Piero Atella ha più di 20 anni di esperienza nel project finance e negli investimenti infrastrutturali. Ha investito e/o gestito oltre 1 Mld € di investimenti nelle infrastrutture, inclusi i settori fotovoltaico utility scale, waste to energy, public lighting e reti idriche. Piero è stato membro del consiglio di amministrazione di numerose società operanti in ambito infrastrutturale.

Precedentemente è stato Head of Investment presso il Fondo PPP Italia / Fondaco e Head of Project Finance presso il Banco di Napoli (oggi Intesa Sanpaolo).

Piero è laureato in Economia e Commercio presso Università LUISS di Roma e ha conseguito l'MBA presso la Florida International University di Miami (USA).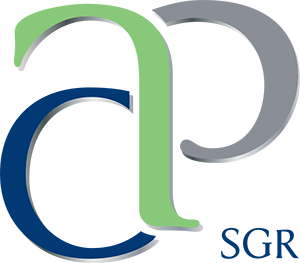 ALTERNATIVE CAPITAL PARTNERS SGR SPA
è una società di gestione del risparmio autorizzata e supervisionata da Banca d'Italia e CONSOB