Michele Garulli ha più di 35 anni di esperienza nel Private Equity, M&A e Corporate Finance in Italia e Europa. Dal 2015 è CEO di MGPE Srl, boutique dedicata alle operazioni di finanza straordinaria in Italia, nonché Investor Relator e consulente nelle operazioni di M&A del Gruppo LU-VE, quotato alla Borsa di Milano. Precedentemente Michele è stato responsabile dell'attività di Mid-Corporate Equity investment di Mediobanca per 7 anni, Principal del fondo di Private Equity Investindustrial per 4 anni nonché Director di Morgan Grenfell (Gruppo Deutsche Bank) per 10 anni, occupandosi di operazioni di LBO, expansion capital, strutturazione e fund raising di fondi di Private Equity dedicati al mercato italiano ed europeo. Precedentemente Michele ha collaborato per 8 anni con il Gruppo Citibank in Italia fino al titolo di Vice President, occupandosi di analisi di credito, M&A e LBO.

Michele è laureato in Economia Aziendale presso l'Università Bocconi e ha seguito corsi di perfezionamento presso Harvard Business School e London School of Economics and Political Science.

Nel tempo libero Michele si dedica alle escursioni in montagna, alla programmazione di computer e al bricolage.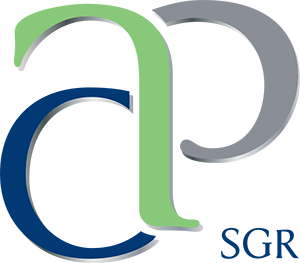 ALTERNATIVE CAPITAL PARTNERS SGR SPA
è una società di gestione del risparmio autorizzata e supervisionata da Banca d'Italia e CONSOB